Australia is a stable, democratic and culturally diverse nation with a highly skilled workforce and one of the strongest performing economies in the world. With spectacular landscapes and a rich ancient culture, Australia is a land like no other. It is the earth's sixth-largest country in land area and is the only nation to govern an entire continent. Learn more about Australia.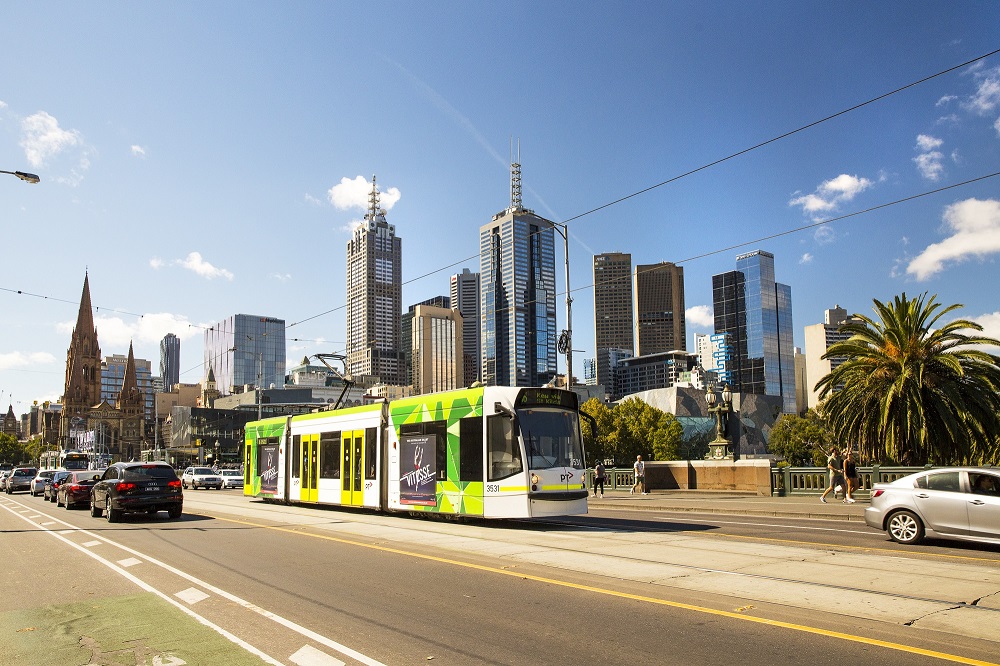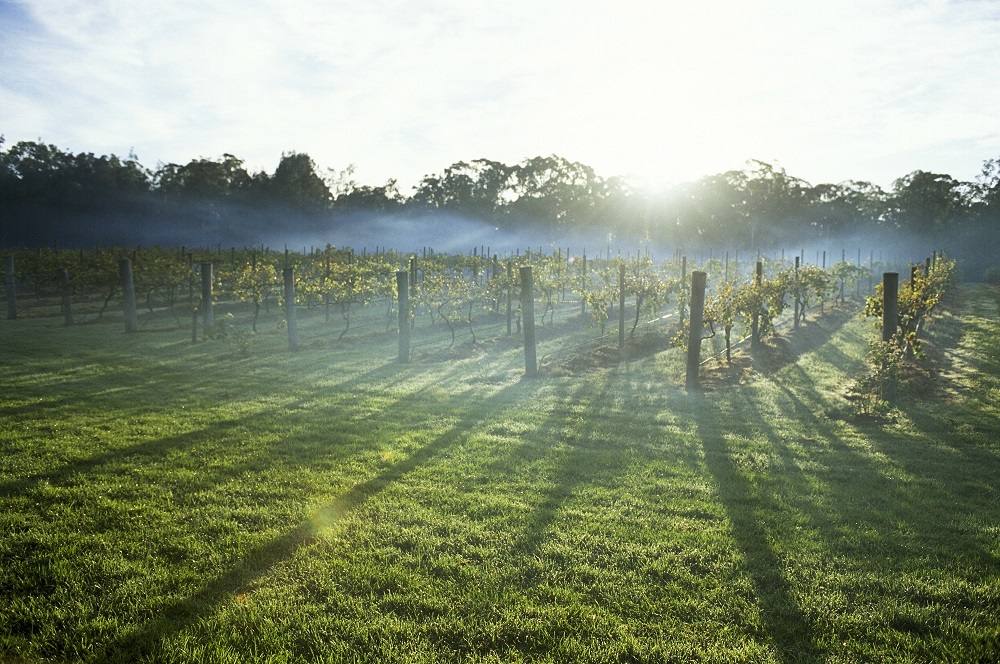 Tourism
Plan your trip with australia.com, the official Tourism Australia website, offering a wide range of travel information and planning tools. You can also explore each state's tourism website for things to do, places to see, accomodation, attractions and upcoming events:
ACT NSW Northern Territories Queensland S. Australia Tasmania Victoria W. Australia
Escape at Home
Connect with Australia wherever you are through this amazing range of readily available content. From virtual museum tours to podcast ideas and TV shows to kids activities. Browse and enjoy!
Government Information and Services
For information covering everything from business, culture and education through to health, the environment and immigration, visit australia.gov.au.
Australia Unlimited
Meet Australia's innovators, creators and entrepreneurs at Australia Unlimited.
Culture and Arts
The Australian Government's Department of Communications and the Arts, develops Australian Government policies and delivers programs that encourage excellence in the arts, help to protect our cultural heritage and support public access to, and participation in, arts and culture in Australia. Please click here for further information.